Liquid Form Brushable Enamels
Excellent for use as a counter enamel. For optimum coverage sift 80 mesh dry enamel into freshly painted brushable enamels. Tamp down with fingers and dry. Dries hard and can be handled so you can completely enamel both sides of a piece in one firing, warp free. Can also be used as painting colors to achieve water color effects. This product may require two coats for coverage.
LCE-1 Black
LCE-4 Green
LCE-7 Blue
LCE-2 Semi Clear
LCE-5 Red
LCE-8 Yellow
LCE-3 White
LCE-6 Brown
LCE-9 Orange
4 oz Dry $19.15 8 oz Dry $37.25 1 pint liquid No Longer Available
LCE-SET (set of all nine colors above in 2 oz jars) $77.35
Liquid Form Water Base Enamels
Base Coats for first coat application
BC-1070

Medium Fusing White

BC-969A

Low Fusing Clear Transparent

BC-303

Medium Clear Transparent

GC-16

Ground Coat for Iron, Cobalt Blue in color
4 oz Dry $19.15 8 oz Dry $37.25 1 pint liquid No Longer Available
Liquid Form Enamel Colors
Also known as CRACKLE ENAMEL. Used for spraying or dipping. When used over medium temperature-medium expansion enamels 2008 clear, 1006 white or 1997 black, a crackle effect can be produced. They will also crackle when fired over a lead bearing enamel. Add water to thin. Can be mixed to create other colors. This product can be sprayed from an air gun. You may have problems with the nozzle getting plugged on an air brush.
We recommend you create a test tile, as colors vary by display. Colors shown are from printed color chart, not fired samples.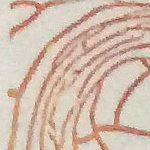 533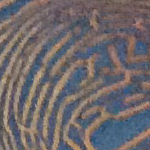 767 Peacock Blue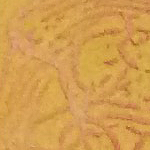 769 Goldenrod Yellow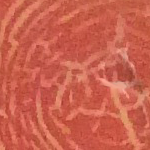 770 Princeton Orange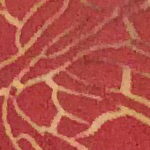 771 Flame Red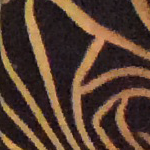 772 Black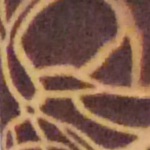 774 Cocoa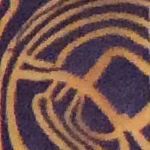 790 Imperial Blue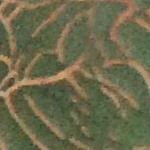 791 Hunter's Green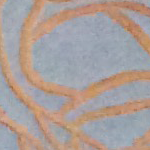 799 SKy Blue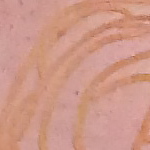 800 Petal Pink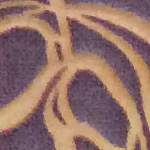 801 Hyacinth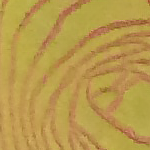 929 Chartreuse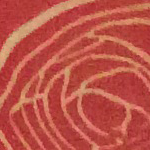 930 Chinese Red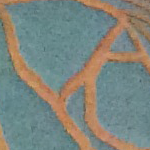 935 Robin Egg Blue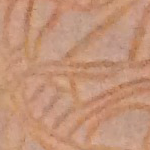 936 Beige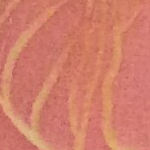 937 Coral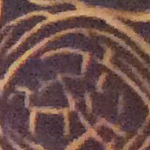 940 Mouse

4 oz Dry $19.15 8 oz Dry $37.25 1 pint liquid No Longer Available
LFE-SET Ten colors: 2 oz each of 533, 767, 769, 770, 771, 772, 774, 801, 929 and 937 $85.90
Note: We have previous purchases of 767 Peacock Blue and 930 Chinese Red which we will continue to sell at the old price of $10.25 per 8 oz Dry until sold out.